If you use Zoom controls from Accessibility system pref, and using an external monitor, you may have experienced *very* slow performance after upgrading to Yosemite.
One workaround is to set Zoom Style to "Picture-in-picture".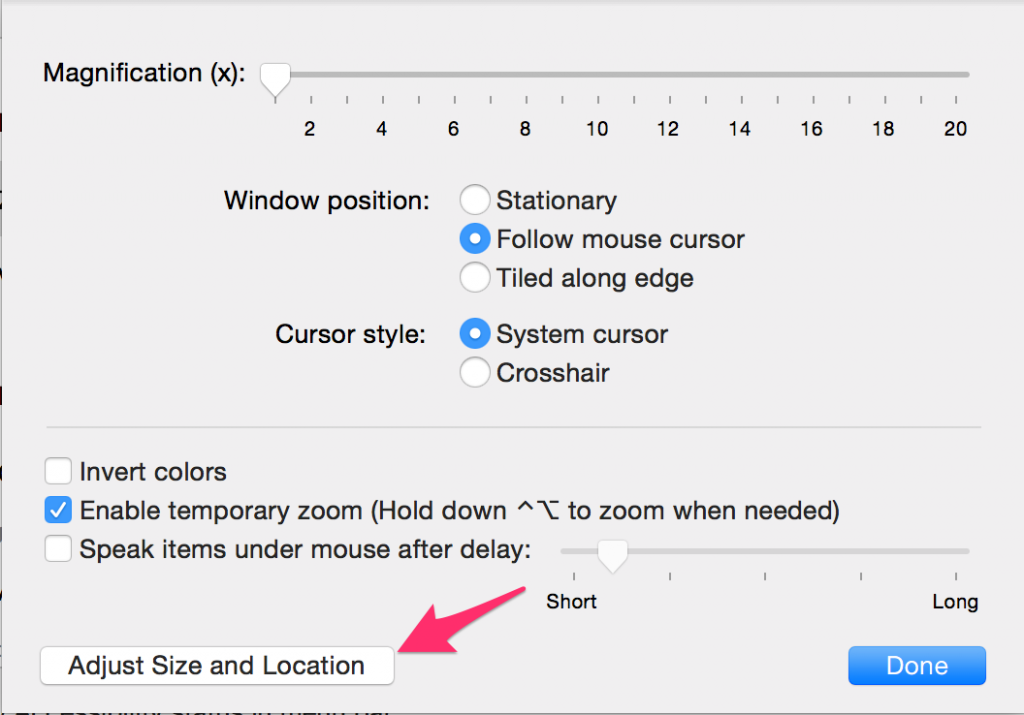 Then, click "More Options" and click "Adjust Size and Location" to change the size of the Picture-in-picture.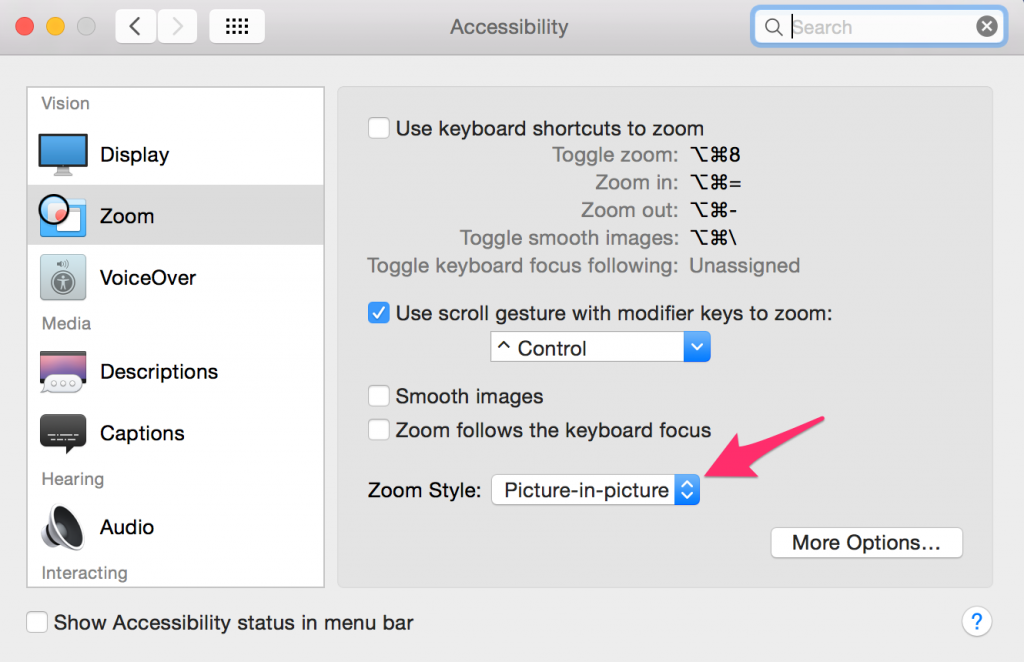 From what I've read, 10.10.2 may solve this issue. Some user's of the beta reported better performance.
Update January 30, 2015: OS X 10.10.2 came out yesterday and it did solve this issue!